For control of roaches we use first and foremost gel baits.  These are highly effective because not only are they highly palatable, but live roaches often consume other dead roaches and so there becomes a sort of domino effect on one dose being able to eliminate multiple roaches.  
Our favorite baits we use on the field are:
Vendetta: This bait also contains birth control so you have a kind of turbo domino effect on populations.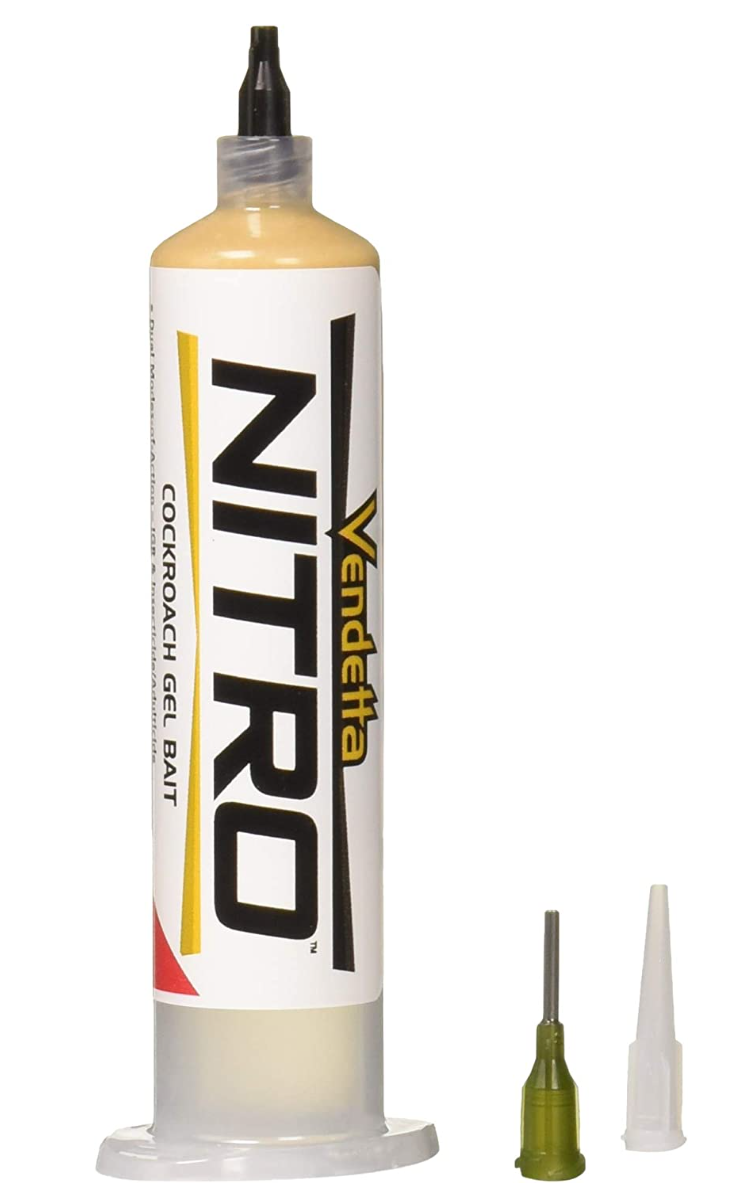 Max Force Select:


Max Force Magnum: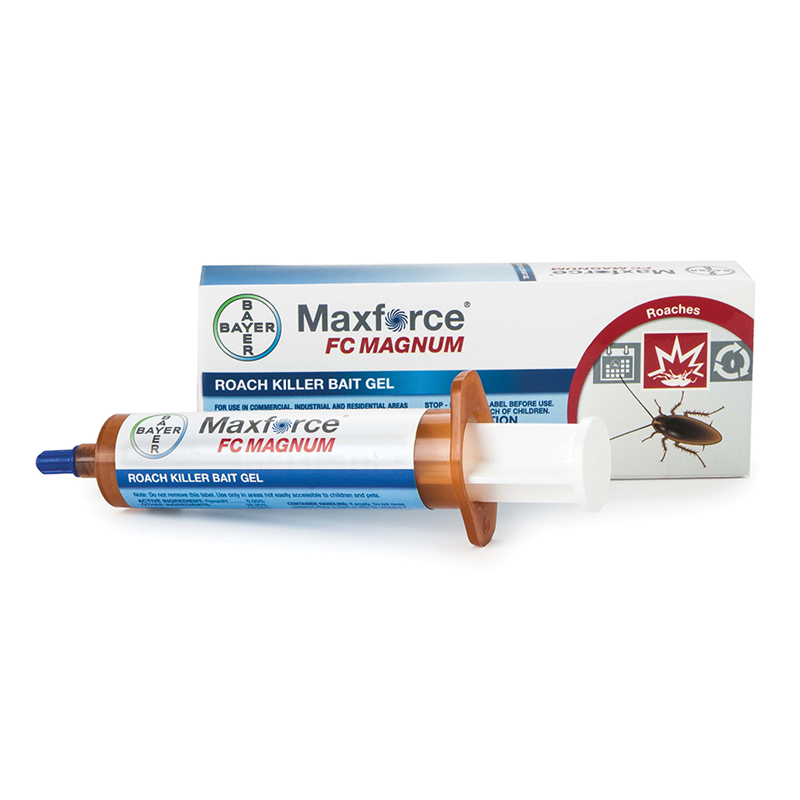 We also sell the individual discs. 
Max Force FC Disks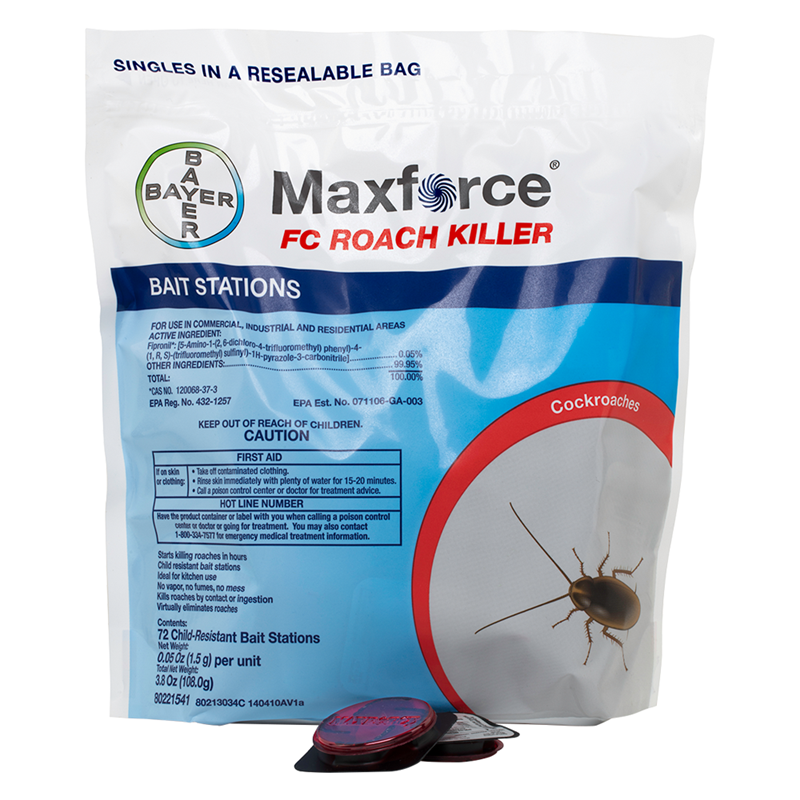 WE also use Pyrethrum products to flush roaches out of cracks and crevices
Addtionally you can use residual concentrates
THese are the best Residual aerosols we sell: